Since 2002 GenSourc has specialized in Business to Business Demand Generation. Through our Positioning (Appointment Setting / Lead Generation) and Propelling (Cultivating) programs we deliver more qualified prospects, provide greater market visibility and enhanced predictability into forcasting: All supported by sales skill development modules that drive greater reveune for our clients.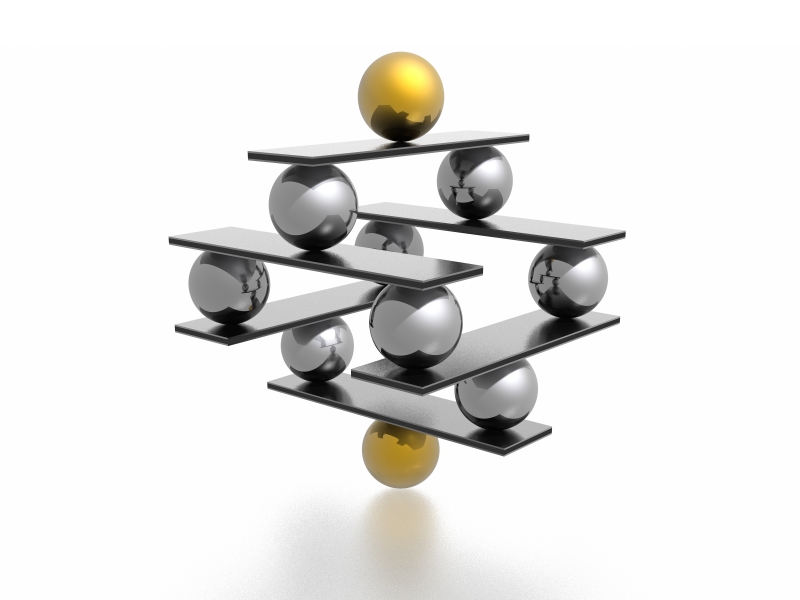 We are not your generic "Boiler Room" telemarketing firm that simply moves from client to client to keep our phones up. We offer a "Boutique" style model that enables our team to act as an extension to your company and represent it as if it were our own. Our strategic approach to planning and implimentation allows us to fully leverage customized prospect engagment , nurturing and multi-media / touch propecting processes........all resulting in higher suspect to client conversion rates.
GenSourc's prospect development services include: Appointment Setting, Inbound Lead Qualification, Assett Management, Sales/Marketing Policy and Procedure Development, Sales Skill Development Training
Our goal is to position your team with highly qualified introductory B2B appointments and leads and develop procedures and sales skill sets that help your sales team to engage clients in the highest capacity.